When deciding on the best funerary options for a loved one who has passed away, you will want to keep a few options in mind. There are many trends that people are deciding on that can be good options for your loved one and for your family. To have the best chance at finding the right options, you want to know about these latest trends. Here are the ones that directors of funeral homes in Meredith, NH want you to keep in mind.
One option that many people are choosing lately is to have the service at home. This is something that can save you money, especially if you are having a memorial service after a cremation. Keep in mind that transporting a casket is not something that is cheap to do, so you want to have a good idea of the budget that you will need for this. Having a service at home can also mean a limit on the number of people who can attend. This is something else you want to remember.
Another thing that you want to keep in mind is green services. More and more people these days are choosing funerary options that are environmentally friendly. This can mean skipping embalming so that no chemicals end up in the ground once the body starts breaking down and it can also mean choosing an option like bio cremation, which uses water instead of heat to break the body down. Be sure to speak with the providers of the services you are considering, since you want to be certain that the options you are considering are what you need.
Another trend to consider is having a celebration of life instead of a regular funeral or memorial service. If your loved one was someone who did not like somber occasions and who preferred parties, then a celebration of life can be a better choice. These kinds of events focus on honoring the person's life and not just their death. They can be full of music and even games, so do keep that in mind as you consider whether it is the right choice for your loved one and for your family.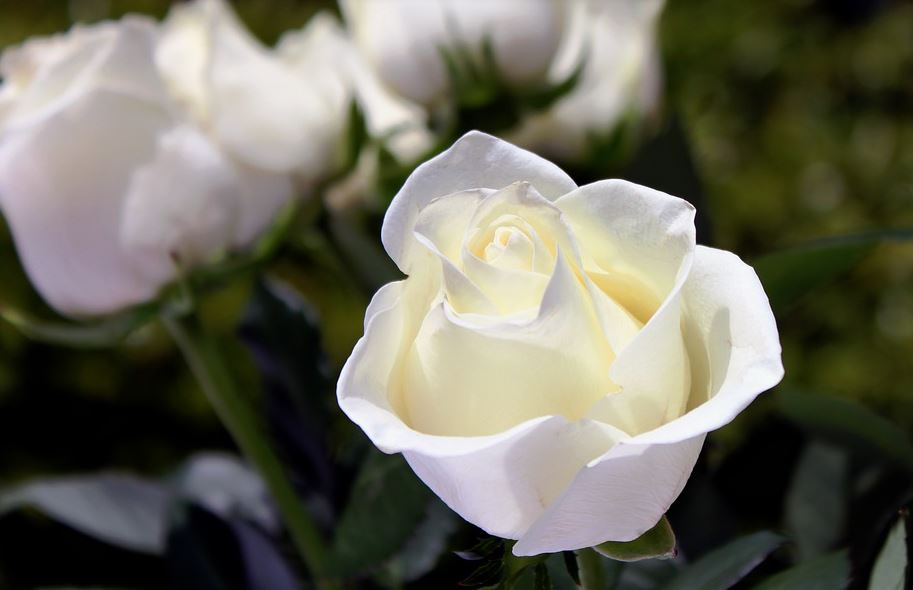 These are some of the trends that more and more people are choosing these days for their loved ones who have passed away. You want to remember that there are all manner of options out there and that speaking with your family as well as the funerary providers that you are considering is crucial. Ask lots of questions about the services and read up on the options you have. If you want to know more about home services, green options, or celebrations of life, you can reach out to a Meredith, NH funeral home like us at Wilkinson-Beane-Simoneau-Paquette Funeral Home & Cremation Services. Let us help you find the kind of services that you want for your loved one right now. Stop by our location or give us a call today for more information and for more options.