There will be many decisions you will have to make when getting ready to make arrangements for a loved one who has passed away. If you want to offer them a traditional burial, one of these things will have to be to get a headstone for the gravesite. This is not always as straightforward as you may think, since there can be lots of options to choose from. Here are some things that directors of funeral homes in Laconia, NH want you to know before making a purchase.
It is important to know that headstones take time to make. Many times, people are surprised that it can take anywhere from a month to a few months to get the headstone finished. This can depend on the complexity of the design that you have chosen or on the popularity of the company that makes the headstones. This is something to keep in mind so that you are not surprised by the length of time.
Another thing to remember is that a grave marker and a headstone are two different things. A grave marker is placed on the gravesite before the headstone is in place and it is a temporary option. A grave marker is usually made of materials that are not long-lasting, so you cannot have it in place for too long. It is important to start making arrangements for the headstone as soon as possible.
Not all cemeteries allow all kinds of headstones, so you want to make certain that you check with them first before making a decision on the headstone that you want to purchase. Some cemeteries prefer a more uniform look, so they may require a certain headstone style, size, or color, and this is something that you need to know about. You definitely do not want to run the risk of purchasing something that you cannot use.
The most common material for headstones is stone. You can choose from granite or marble and other options. There are also metal options that you can choose from, like steel, which is something new and that people are opting for. Be sure to read up about the different options so that you can make the best choice for your loved one.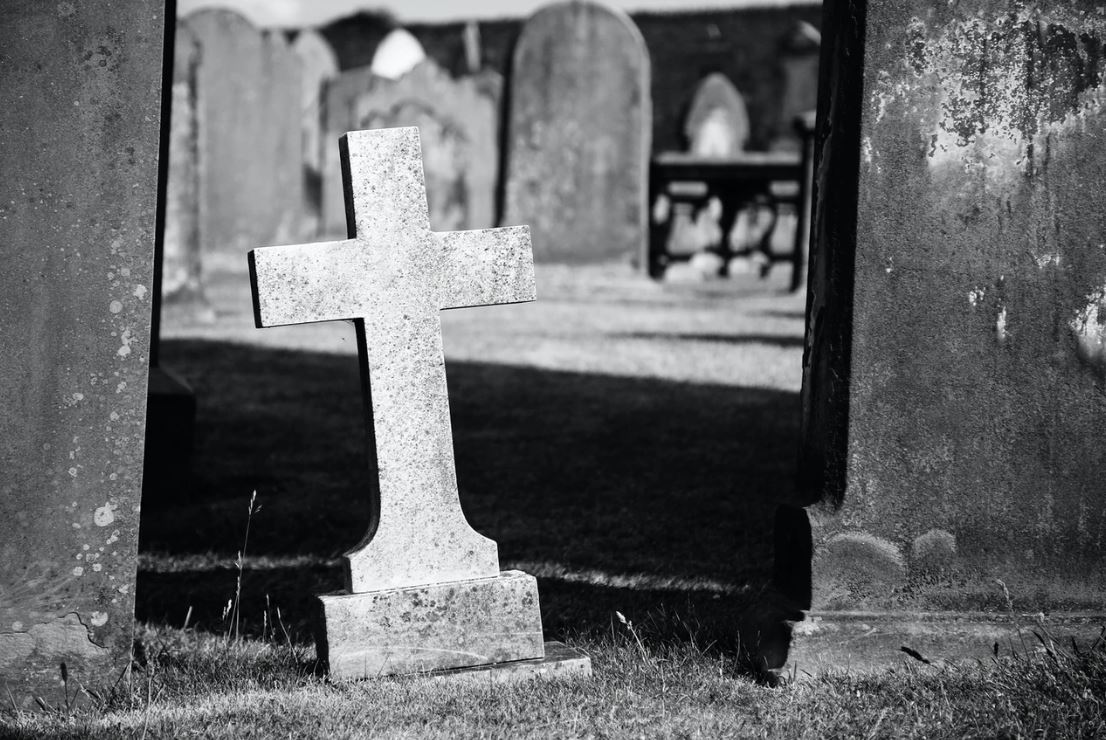 There are lots of options when choosing a headstone for a gravesite. By taking time to research your options and by ensuring that you speak with the cemetery to make certain that the one you have chosen is the best option, you will be able to get the kind of headstone that your loved one wanted. To learn more about this decision and to start making a choice right now, you can reach out to a Laconia, NH funeral home like us at Wilkinson-Beane-Simoneau-Paquette Funeral Home & Cremation Services. We are here to help you make all of the decisions you need when planning funerary services. You can learn more by calling us right now or stopping by our location to speak with one of our experts.